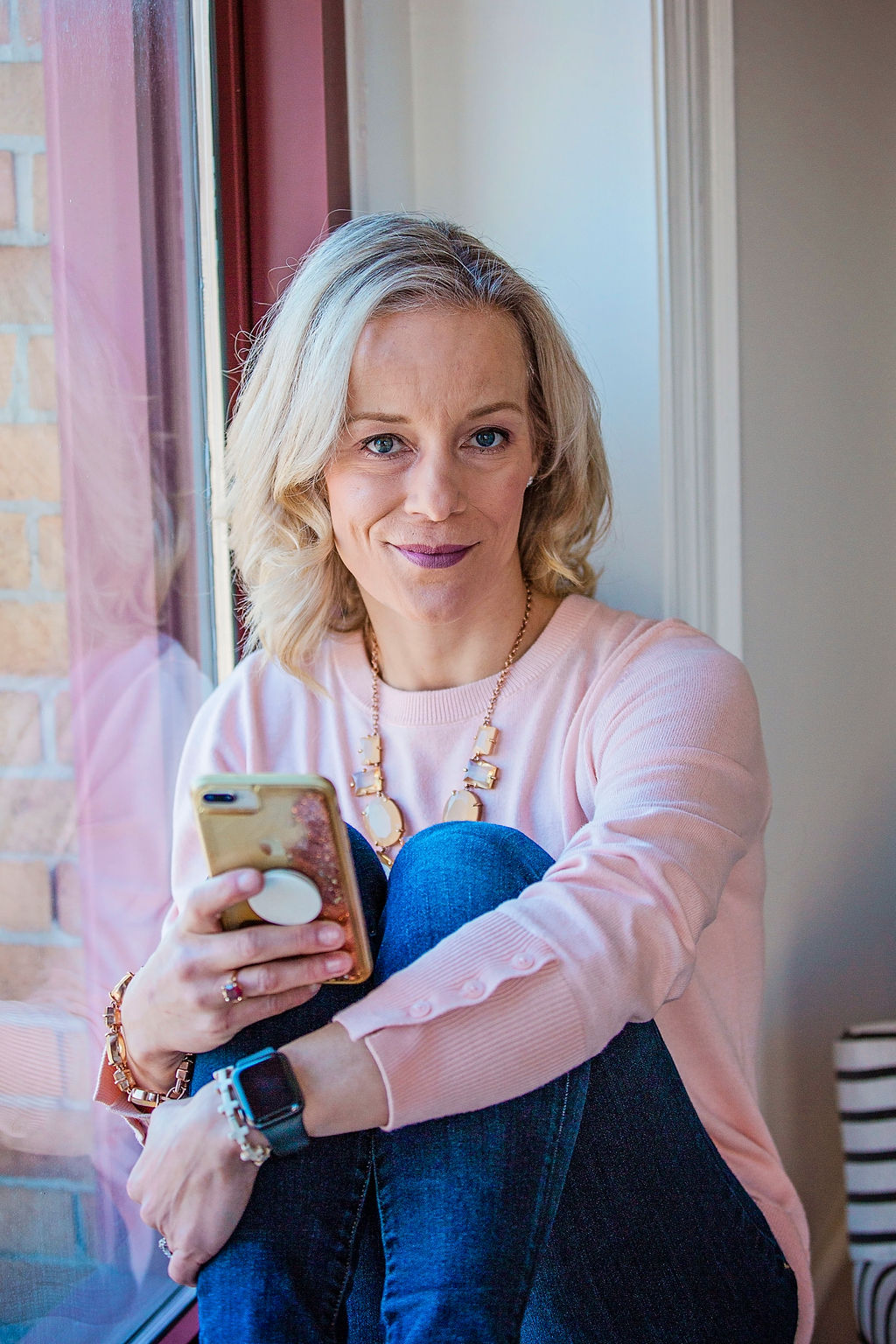 Book a Complimentary Call
Ready to take your business to the next level
Don't miss out on a tailored strategy that could be your roadmap to success. Let's pinpoint your unique challenges, unlock hidden opportunities, and chart a path forward—in just one call. Click below to schedule a free, no-obligation consultation with Courtney Zentz. We're excited to hear your story and show you how we can make your vision a reality!
actionable insights, proven strategies, and breakthrough ideas
Whether you're grappling with sluggish sales, inefficient operations, or a team that's lost its spark, our expert articles, how-to guides, and success stories offer the precise roadmap you need to reignite your passion and propel your business forward. Don't let obstacles hold you back; your breakthrough moment is just a click away. Dive in now and start transforming challenges into opportunities!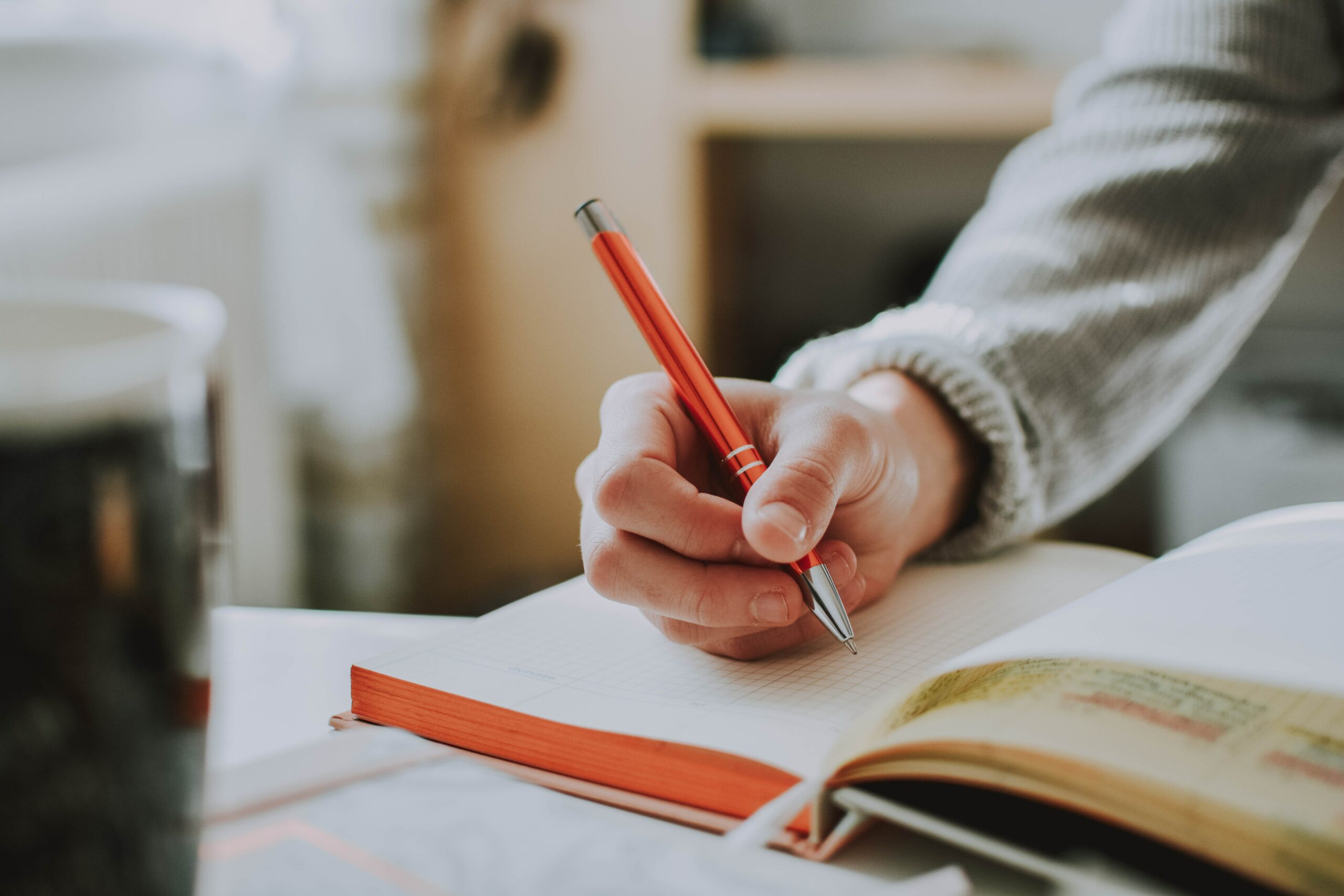 The modern entrepreneur is managing a fast-paced, constantly evolving landscape, and if you're not careful, you could easily find yourself caught in...
read more