Client Testimonials
I don't have to convince you to collaborate with me. The achievements of my clients and their heartfelt testimonials tell the story {and consistently remind me of the positive influence I'm making.}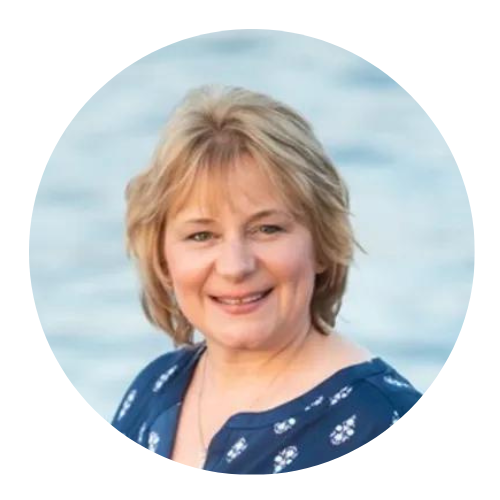 I have had the privilege of working with Courtney Zentz for the past 2 months so far. From the moment I attended her free Level Up Lead Gen Course, I knew Courtney was an answer to my prayers. As a Certified Pediatric Gentle Sleep Coach for over 8 years and a Certified RN in NICU for 35 years, I knew a lot about preemies, newborns, babies, and toddlers! When I started Sleep Like a Baby Consulting, I knew my years of education and experience would be a wonderful asset to my business. What my nursing brain wasn't as equipped with was the business side of things. I had been searching for someone to support and educate me through this process, so I can grow my business to where I would like it to be. From the moment I began her AMAZING program, it was evident that Courtney possesses a unique passion for empowering other to succeed in their business. Courtney's generosity of time, effort, knowledge, resources, and heart exemplifies her commitment to making a positive impact in the lives of others and their businesses. Courtney's ability to inspire and motivate me also allowed me to see the vision I ultimately want for my business. The environment she creates not only empowers me to elevate my business, but it also uplifts me to become creative and innovative, even when it is outside my comfort zone. Symbolically, with my nursing brain, I equate my initial experience with Courtney as someone placing defibrillator pads on me and yelling "CLEAR"! With that jumpstart, I felt my mindset shift, my motivation becoming unleashed, and my confidence level soar! I am looking forward to seeing how this journey with Courtney helps me reach my full potential and grow my business as I continue to impact families by positively changing sleep for preemies, newborns, infants, and toddlers. I wholeheartedly recommend Courtney for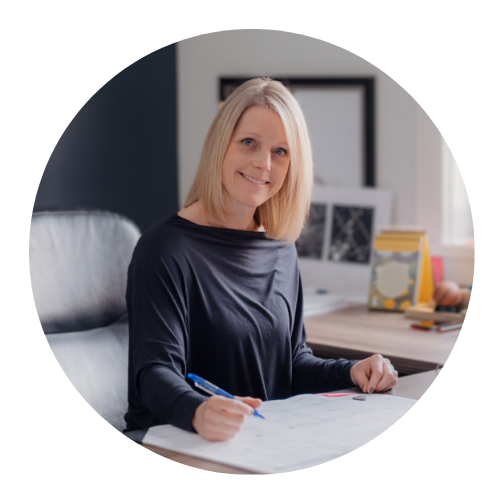 "Courtney is the Coach You NEED. I have hired many coaches in my years and learned lots but Courtney is the real deal, she is willing to dig deep and find a solution to your problem to help you keep moving forward. Courtney has a lot of experience and knowledge from past experiences that gives her an advantage compared to other coaches. Oh, and did I mention that she is the best?! She really makes sure your investment is going to improve your business and she really cares about the overall success.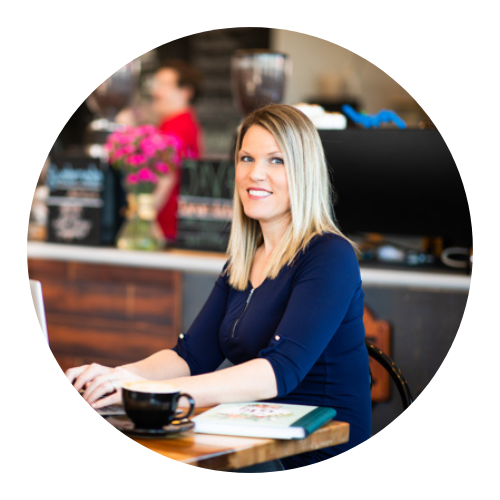 "Above & beyond the best money spent on coaching.
Because you are a sleep consultant, it makes the world of a difference versus a generic business coach who just tries to understand the business and then implement. You've been in the business long enough to know specifically what a sleep consultant needs to do and not only what to do but you teach us how to do it, where most coaches don't. BEST. MONEY. SPENT in my 4 years of having running my business!"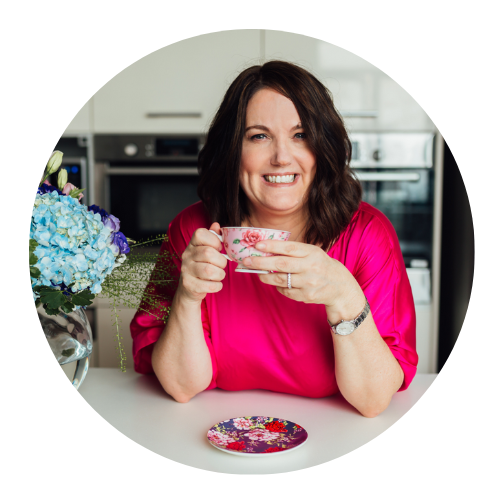 "Working with Courtney has been the 'kick up the butt' I so desperately needed to start to take my business to the next level.
The sheer volume of resources shared and Courtney's expertise in the world of business automation and marketing makes this a course that you'll regret not doing".